Welcome to my space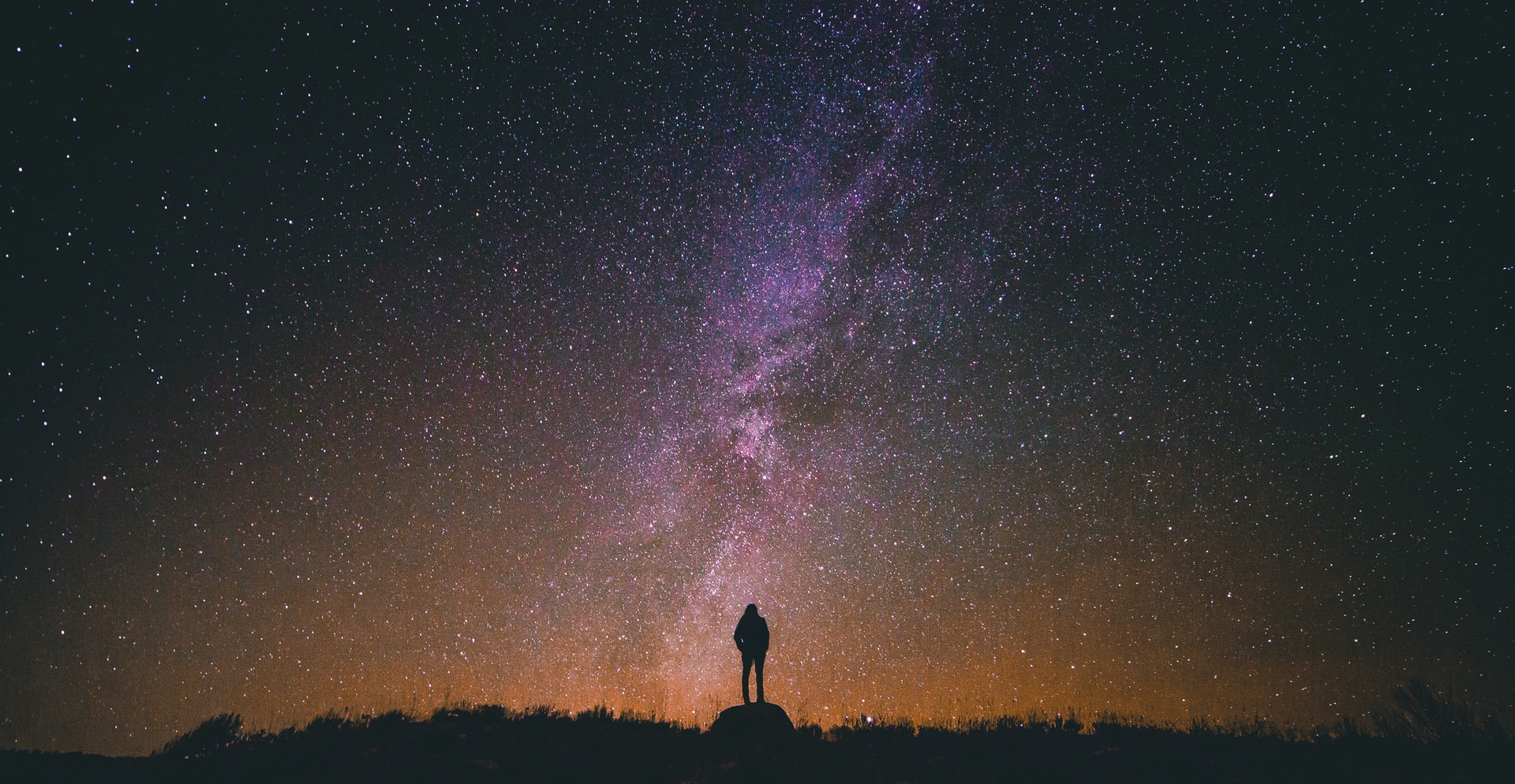 Hello Everyone
Hi, welcome to my space!. I finally decided to start my personal blog. My name is Umoren Samuel Enefiok, Front End Developer and Computer Engineering Undergrad from Uyo, Akwa Ibom state, Nigeria. I'm passionate about writing and i've had blogs with Medium, Hashnode, Dev.to and others. I've always wanted to build mine and i'm happy that i am finally putting this to work.
Purpose
I personally feel blogging is one of the fastest methods of learning how to understand a particular concept or learning new development concepts.ddd
Recently, i completed Google's Technical writing course and i feel this would be the best way to practice my new skills. It's also the easiest way to contribute to the developers community.
I intend to write on tutorials in frontend web development, the JAMstack and software engineering concepts weekly.
Feel free to reach out to me if you have any comments or questions.